COVID-19 AND THE COST OF TRAVEL
The price of liberty - will
travel become a luxury?
With travel and Covid in the blood, which one will win out? It is time for the travel industry to revisit its pricing and outrageous built-in costs. It is time for price-led costing taking into account customer needs and a bleak new travel landscape.
June 2020
SEE ALSO Asia medical tourism | Travel health risks in Asia | Taipei guide | Bangkok hotels | Bangkok shopping | Hong Kong hotels | Airbus vs Boeing | Covid-19 travel updates | Covid travel restart | Covid-19 leader forum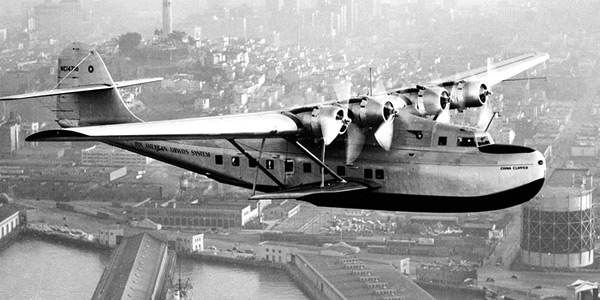 THE late management guru Peter Drucker who presciently advocated 'back room' outsourcing and corporate decentralisation at a time when these smart cost-saving techniques were anathema to produce-everything-hire-everyone mega corporations, had a few more tricks up his sleeve.
One of his key mantras – price-led costing – often overlooked even today yet something profoundly relevant to all businesses, especially those connected with travel, is worth re-examining in a dysfunctional Covid world.
The central argument is simple. Most companies tend to create a product they feel the market wants and outspend each other to produce it, subsequently passing on the entire cost to consumers with a further profit slab packed with humungous CEO salaries on top of all this extravagance. This is cost-driven pricing and is typical of the sort of big ego branding popular today.
Druker's answer to this was blindingly simple. Check the price your audience might be willing to pay for a product and then keep production costs and profit margins within this budget. This is price-led costing. It is as relevant for airline seats as for luxury hotels.
Of course price-led costing (for any desirable good) is entirely predicated on scarcity, which drives price. One of the problems monster brands like Louis Vuitton faced in Asia was the sort of over exposure that instantly drove down perceived value often with perverse results. At one point Hongkongers shunned LV monogrammed travel bags due to their mass popularity with Macau casino bumpkins.
As airlines posit scenarios in a Covid-19 or post-virus world it seems an inescapable truth that passengers will need to be distanced and isolated somehow to allay fears of contagion. With previous models entirely based on the sardine concept of spacing, packing in seats, and eliminating window exits to cram in more bodies, this is jarringly revolutionary.
Aircraft design will move towards more protected personal space with wraparound headrest partitions, novel seating configurations and, perhaps, access to cargo areas reconverted into gyms or wellness escapes. Family cabins may arrive in economy, modelled after the innovative Qsuites on Qatar Airways that can turn into quads for foursomes.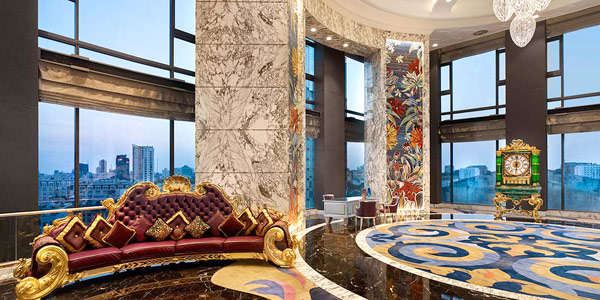 Fewer seats will invariably mean higher ticket prices. Will air passengers accept this additional burden on groaning wallets? Or might they consider it a worthwhile investment in emotional security or a sought after 'luxury' perk? In other words might travel once again become something expensive, rare, and unattainable, thereby bestowing upon it the original cachet of a romantic treat as in the days of the magnificent Pan Am Clipper flying boats?
Travellers will increasingly see luxury hotels as safe havens with trustworthy corporate protocols unlike the unregulated bottom-feeder Airbnb offerings, now fraught with unknown dangers. Private villa escapes will come to epitomise less is more, a phrase hitherto spouted by many but believed by few. Huge cookie-cutter fairy-lights hotels will not disappear as there is always space for mid-range products but, in a Covid world, there can be no scrimping on safety and this in turn will push prices up factoring in guest spacing, staff training, enhanced hygiene, lavish wellness partnerships and thermal-scanning equipment.
But regardless of whether price inches up or down, business models must be thoroughly reviewed and reset. Dropping oil prices (though this may be short term) and the Covid reality offer a huge opportunity for a travel rethink. It is time to abandon the sloppy cost-led pricing that has dominated monster travel projects, based on the assumption of ever-increasing hordes of cash-rich Chinese consumers. That is now a mirage as travel for the near term turns inward with a focus on domestic transactions and 'safe corridors' (pairing cities or countries) whether in China, USA, India, Thailand, or Indonesia.
Price-led costing will be the key, whether aiming for the luxury traveller or the less financially frivolous. It is a sound argument for any time and a good one to take onboard as globalism goes through a major adjustment in the face of mounting ultranationalist sentiment – with some manufacturing and business travel returning home over time.
Travellers willing to spend for a romantic break from the quotidian grind will make very careful choices and demand a lot more value. They will be in the driver's seat now. Luxury travellers will not simply swarm marbled lobbies demanding free Bellinis. They will get tough.
Travellers looking for value will be equally demanding. Gone are the days when a guesthouse could say, 'You get what you pay for.' Safety cuts both ways. Hotels and airlines will need protocols to ensure their clientele is potentially okay just as travellers will examine holiday escapes in minute detail, perhaps preferring less trampled out-of-the-way places like the Maldives where privacy is ensured and social contact minimised.
Business travellers cautiously venturing out may be the hardest hit as this is the segment where the travel sector will try and make up for its loss. It would do well to remember though that with work-from-home and video conferencing much the rage, there is no inelastic demand anymore. Too much of a fare hike will dull corporate enthusiasm. Travel is already a significant cost for companies and medical-travel-labour insurance premiums will soar in a Covid world.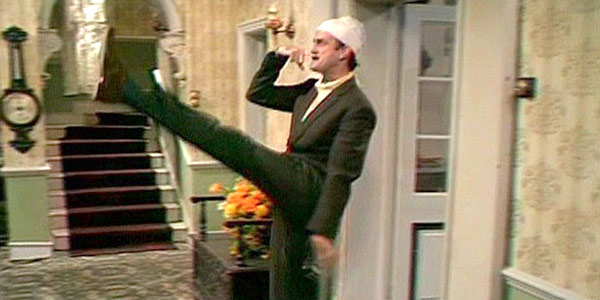 Governments too may be tempted to fiddle with prices to score political points, potentially tossing a spanner into the airline recovery engine. The Indian government has set minimum and maximum airfares for various domestic routes until 24 August, 2020, with the proviso that airlines sell at least 40 percent of their inventory at less than the midpoint in each band.
For a start, travel will stay close to home (and close to medical fallbacks) and we will become like kids learning to walk, picking up the courage to foray farther each day. But like that infernal coronavirus, travel is in the blood. We'll find out which wins out soon enough. In the meanwhile, the travel industry can restore itself by stepping away from the mirage and incorporating sound pricing practices. Set to lose an estimated US$63bn to US$113bn in 2020 according to IATA (International Air Transport Association), this may prove an interesting struggle.
Send us your Feedback / Letter to the Editor
NOTE:
Telephone and fax numbers, e-mails, website addresses, rates and other details may change or get dated. Please check with your dealer/agent/service-provider or directly with the parties concerned. SmartTravel Asia accepts no responsibility for any inadvertent inaccuracies in this article. Links to websites are provided for the viewer's convenience. SmartTravel Asia accepts no responsibility for content on linked websites or any viruses or malicious programs that may reside therein. Linked website content is neither vetted nor endorsed by SmartTravelAsia. Please read our
Terms & Conditions
.